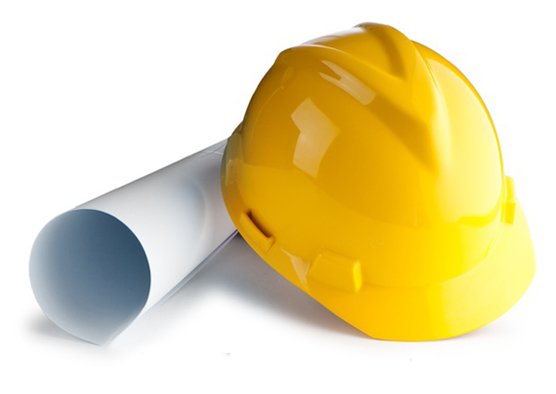 Since 2011 Jari Construction has been serving the San Francisco Bay. We are a family owned company  which focuses en quality construction services for the commercial and residential fields.
Our teamwork approach with our employees, subcontractors, and clients creates a positive work environment that gets the job done in a timely manner and at the best price possible.
We work tirelessly then you can get:
Great quality
Awesome service
Timely projects
Our mission has always been to build long-term relationships with loyal customers. To this day, we remain true to our commitment to providing superior customer service experiences, and working beyond expectation. Our goal is to create success through our commitment to innovation, the strength of our team, and dedication to our customers.
We share a belief that by striving for the best we are each capable of delivering the highest quality service in the industry. While speed is critical to the schedule and budget, we believe it is important to dedicate the time and effort necessary to complete each detail properly.
Over the years our company has acquired great expertise in the following areas:
The best service modification of existing structures to make them more resistant to seismic activity, ground motion, or soil failure due to earthquakes.
We will fit together the pieces to give a structure support and shape. Our experienced team will get the job done seamlessly.
Is the fitting together of pieces to give a structure support and shape. Framing materials are usually wood, engineered wood, or structural steel.
We do our homework and ask the right questions at the start of the project to get to the heart of our clients' needs
LOOKING FOR A QUALITY AND AFFORDABLE
CONSTRUCTOR FOR YOUR
NEXT PROJECT?