Our mission has always been to build long-term relationships with loyal customers. To this day, we remain true to our commitment to providing superior customer service experiences, and working beyond expectation. Our goal is to create success through our commitment to innovation, the strength of our team, and dedication to our customers.
We share a belief that by striving for the best we are each capable of delivering the highest quality service in the industry. While speed is critical to the schedule and budget, we believe it is important to dedicate the time and effort necessary to complete each detail properly.
Safety
Responsibly
Collaboratively
People
Relationships
Trust
As our company grow, the scope of our services do as well. Following always the same principles that have brought us here.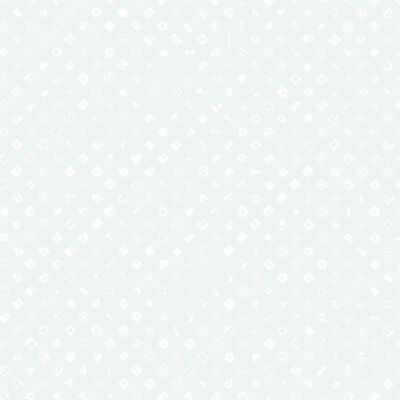 Patricia Rodriguez
Office Manager
With over 15 years of experience in the construction industry. He knows that a job well done is a long-lasting one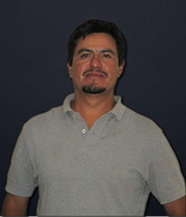 Jose Luis Gonzalez
Operations Manager
With over 15 years of experience in the construction industry. He knows that a job well done is a long-lasting one
The pride in what we do is what distinguish us from others